Learn With Us. Grow With Us.
AIBI HE is a leading higher education provider that can help you to unlock your full potential.
Enterprise Management Systems Student
Everyone at AIBI is kind, helpful and never lets you feel left out. The professors are genuinely invested in the success of the students and they are always available.
International Business
Student
As an international student, it can be hard to adapt to a new country and culture, but AIBI made it really smooth. The subjects are really interesting and lecturers are always here to help.
Enterprise Management Systems Student
Being an international student at AIBI has been an incredible journey of growth and opportunity. The support services ensure a smooth transition and provides you with a sense of belonging.
We currently have two campuses in Australia's most vibrant and energetic cities.
Feel free to pop in to say hi, we would love to show you around!
Bachelor of Cyber Security
This degree will equip students with the skills and comprehensive knowledge needed to protect sensitive information and prevent cyber attacks. 
Bachelor of Enterprise Management Systems
This degree provides students with the skills necessary to effectively manage technology-based systems and infrastructure within an organisation.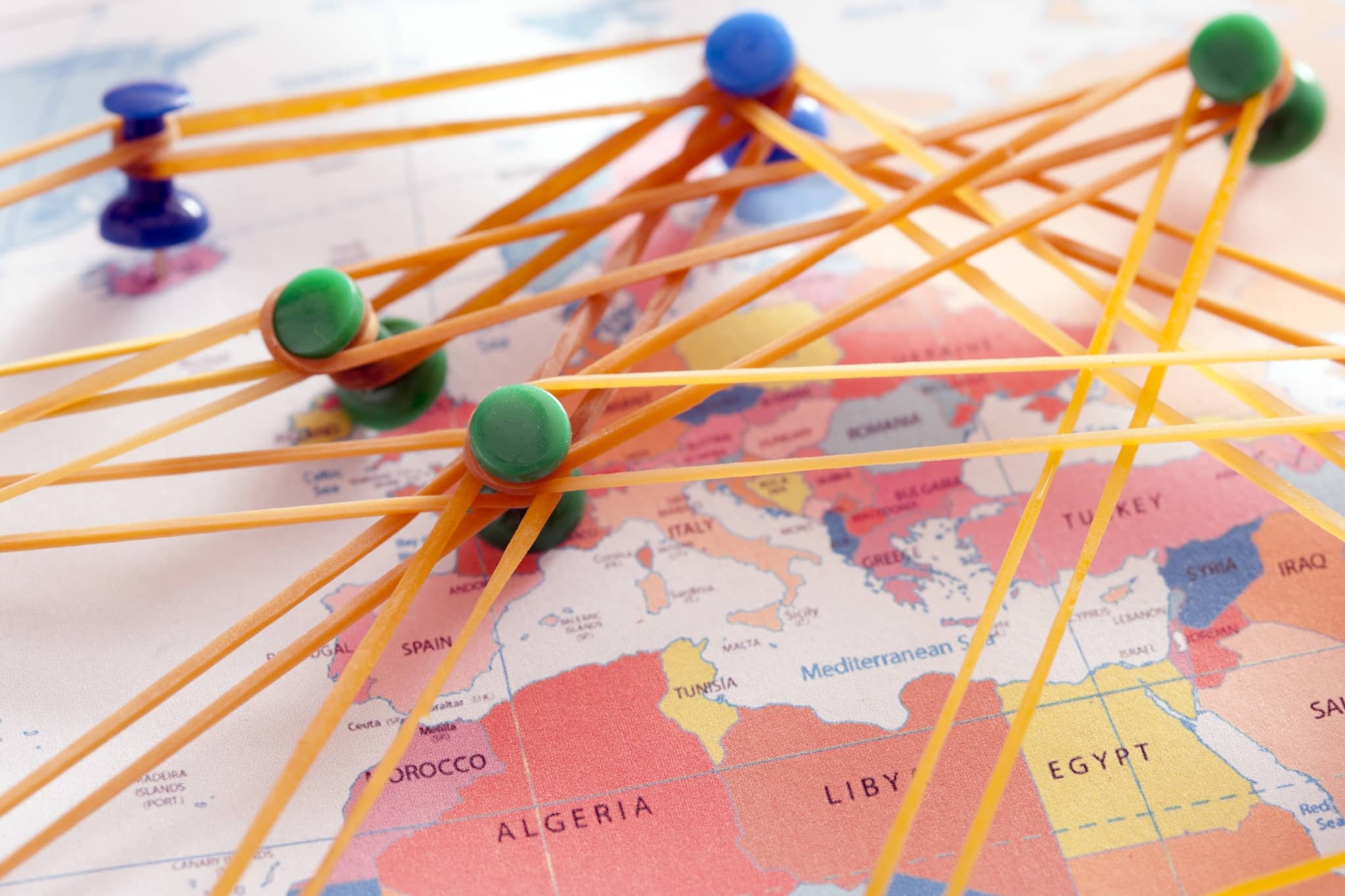 Bachelor of International Business
This degree is designed to help students understand the complexities of global business, including cross-cultural communication, international marketing, and trade regulations.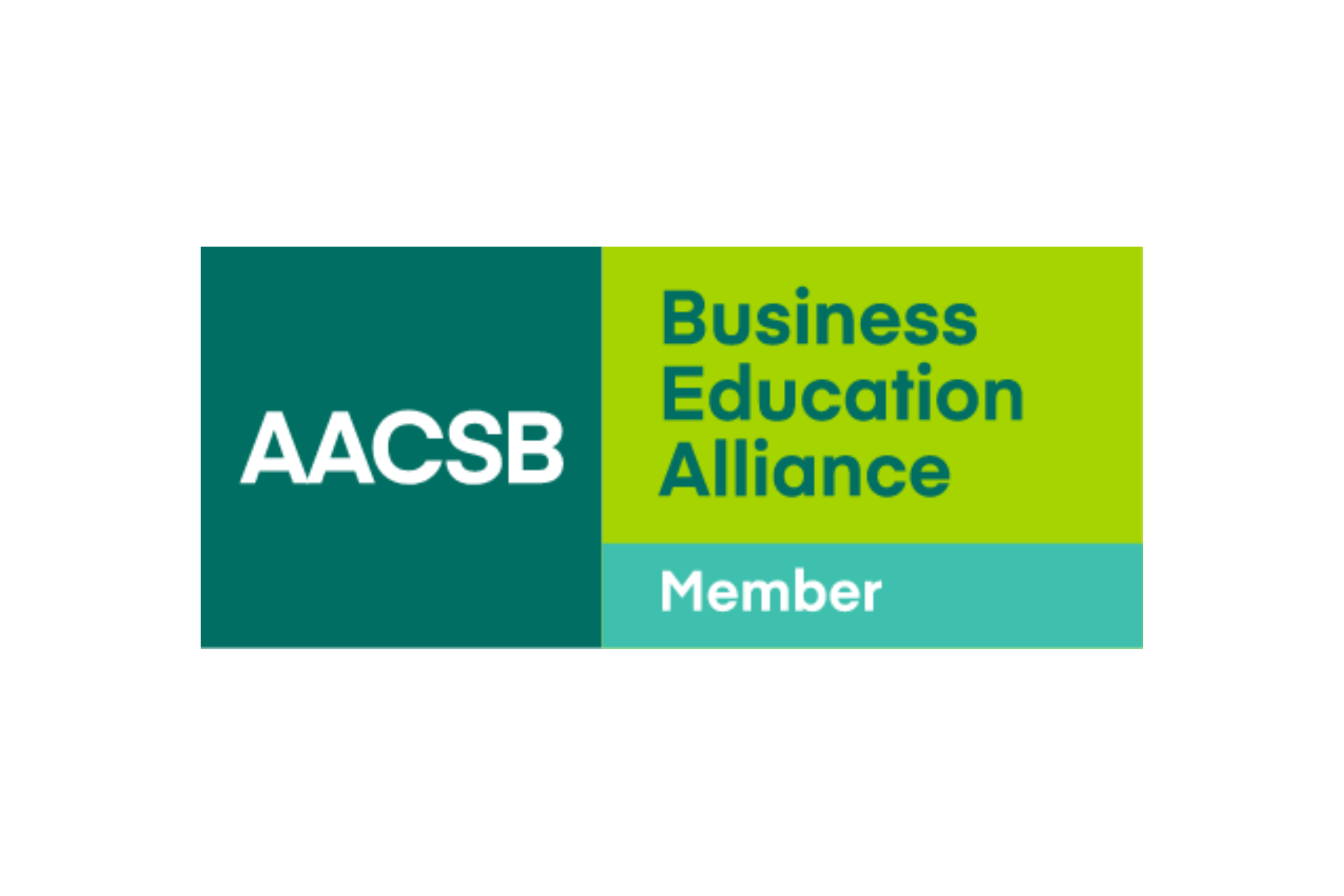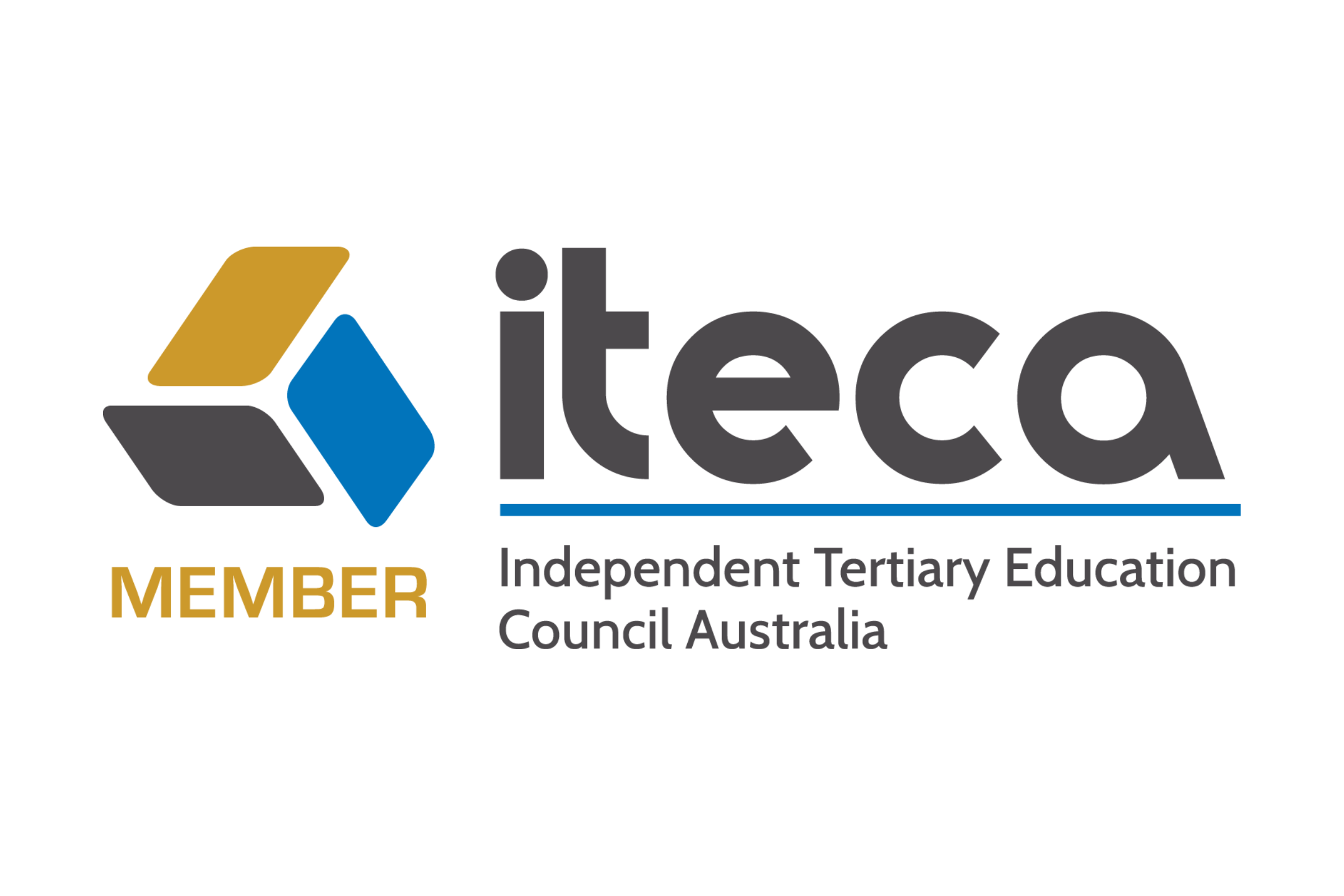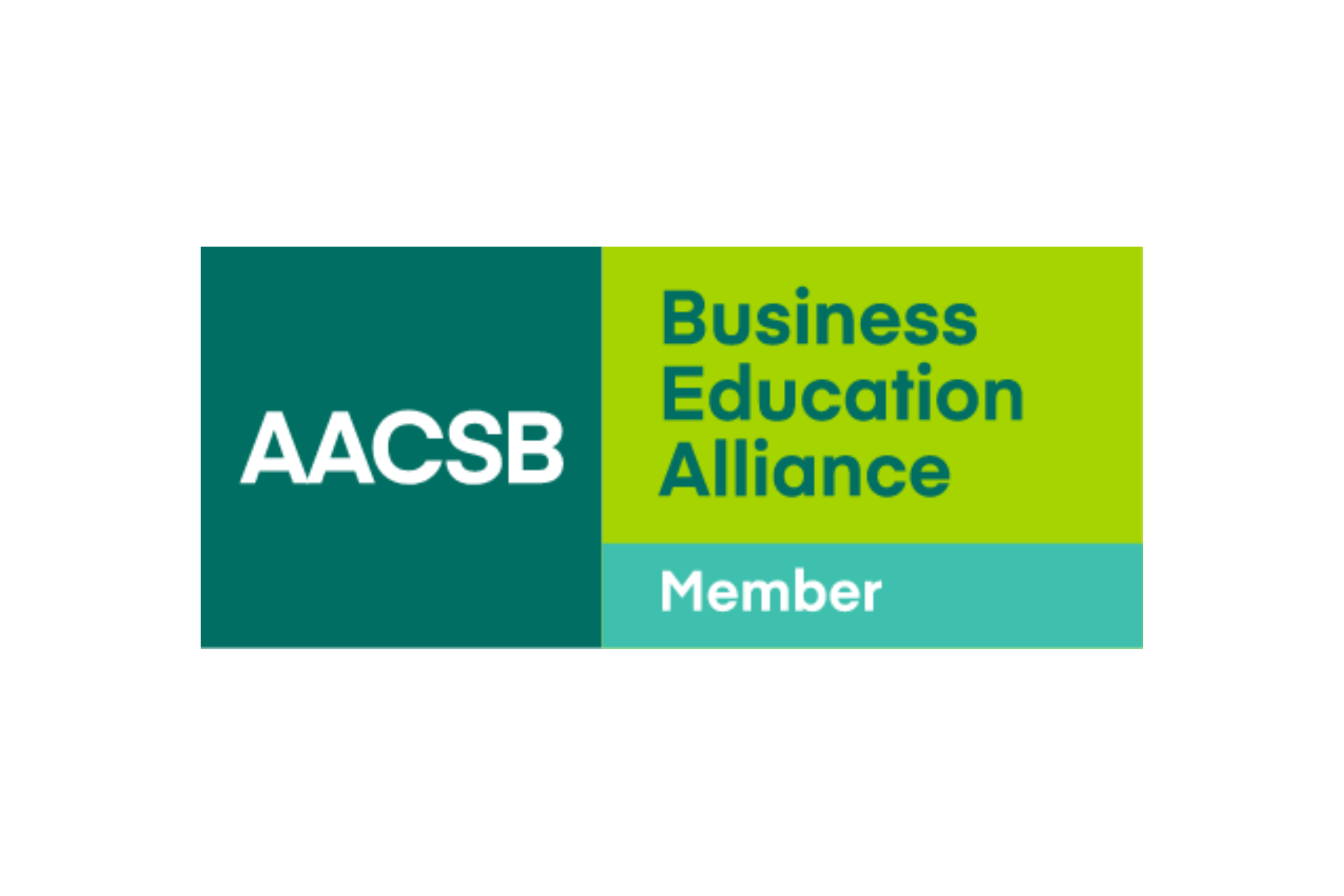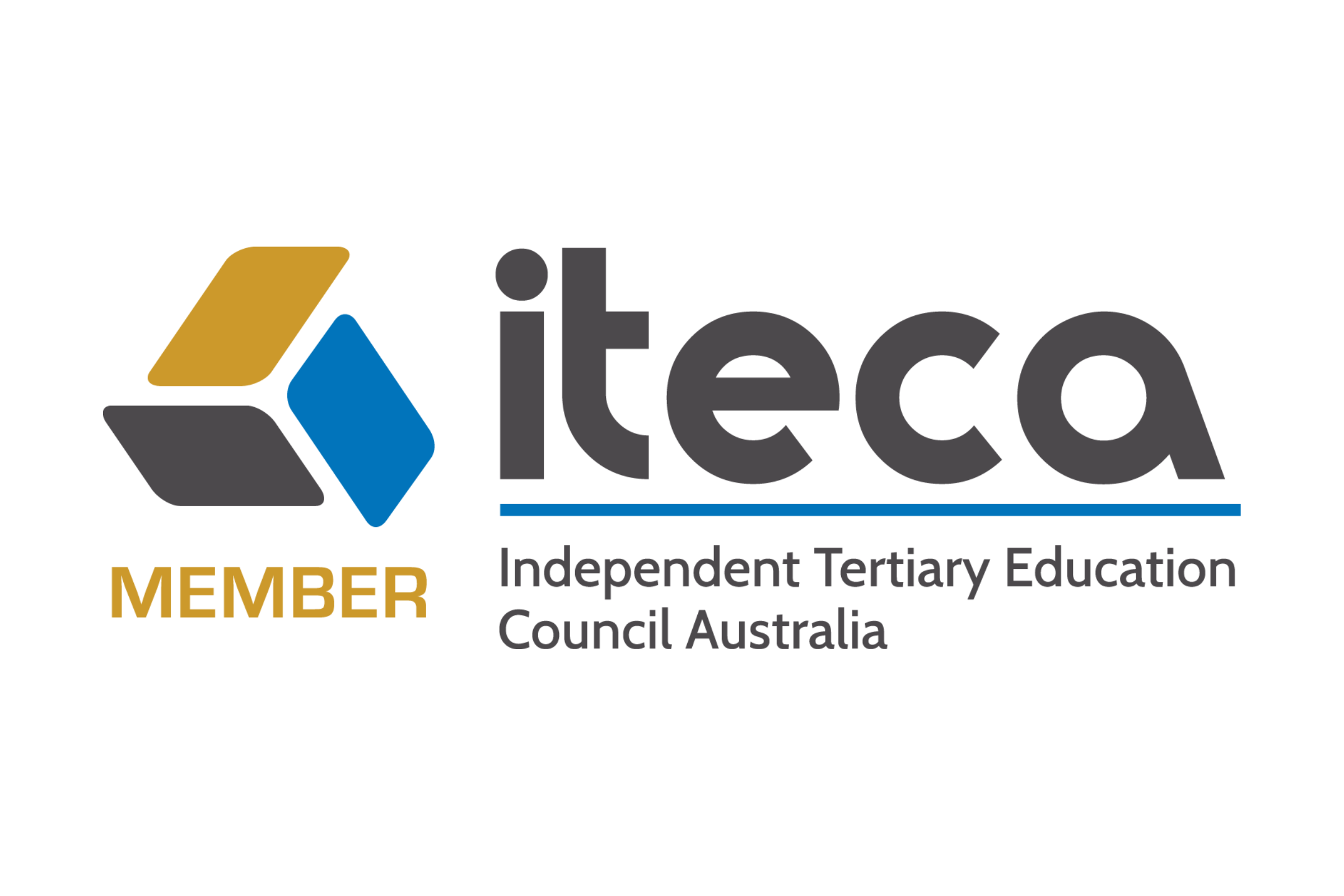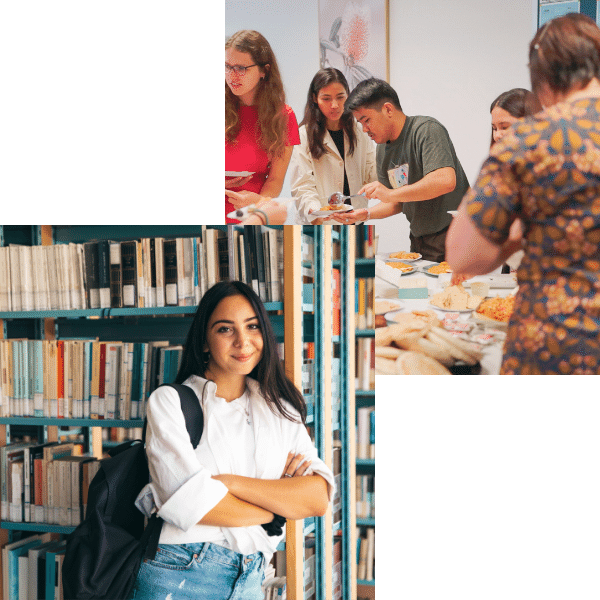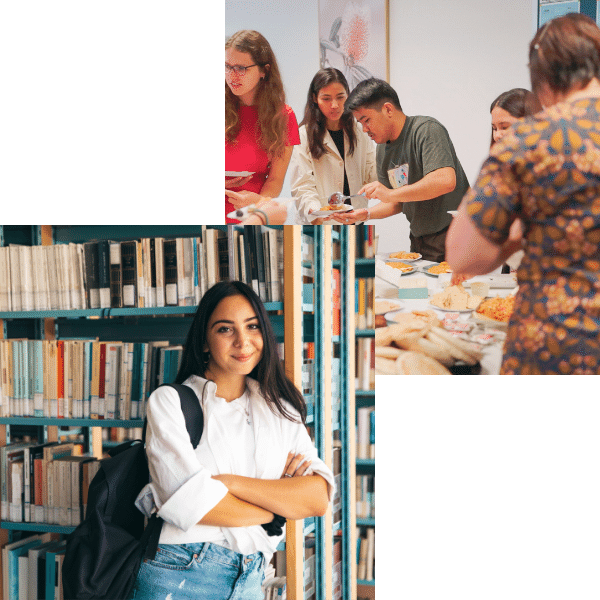 At AIBI Higher Education, our mission is to provide a high-quality education experience to students from all over the world, equipping them with the skills, knowledge, and confidence they need to succeed in their careers and personal lives.
Our knowledgeable and experienced faculty are dedicated to delivering a personalised learning experience to our students to help guide them towards a sucessful career.
Whether you're looking to start a new career or advance in your current one, AIBI HE is the ideal place to invest in your future.
At AIBI Higher Education, we celebrate diversity and bringing people together from all over the world.
Our student community is made up of nationalities from all across the world, creating a vibrant and inclusive atmosphere where everyone feels welcomed and at home.
We focus on providing an excellent student experience and strive to create an environment where students can grow, both academically and personally, in a supportive and dynamic setting.