Our agent hub includes key information regarding our most up-to-date price lists, intake dates, course guides, student application forms, and credit transfer information through our pathway partners.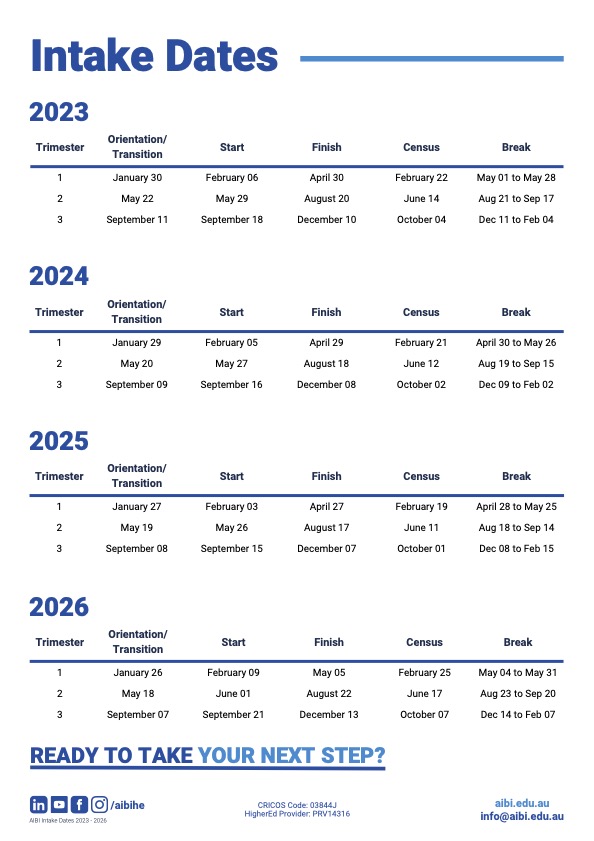 Download your digital copy of our course guide to share with students and get key course details.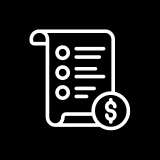 Take a look at our most up-to-date academic calendar, including intake dates & our price list here.
Check our pathway & credit transfer recognition list with some of our pathway partners.
Our AIBI HE agent community is made up of 200+ agents across 13 different countries. 
Not only do our agents provide invaluable help to students during the application process, but they also play an integral role in helping AIBI HE continue to grow and provide the best educational experience to it's students.