Welcome to our dedicated student library page. Here, we will provide you with key academic resources, and assist you in navigating your academic journey.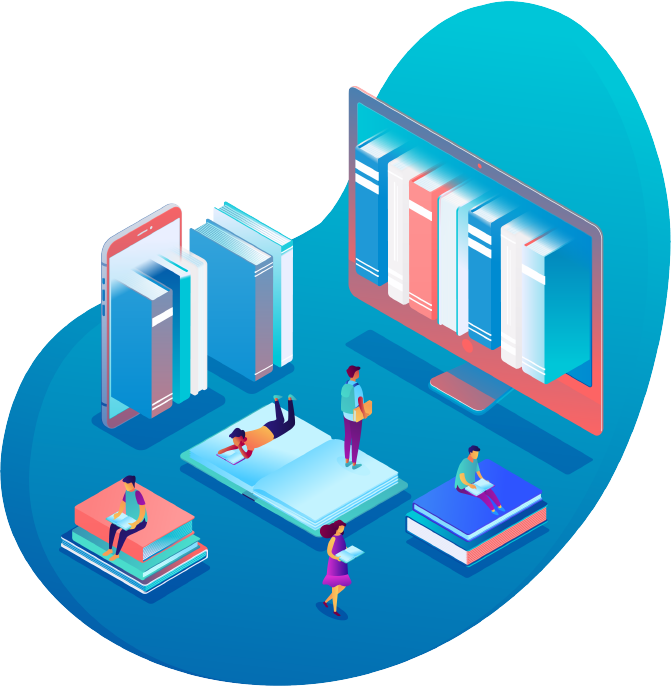 Hello, I'm Rie, Librarian & Academic Support Officer at AIBI Higher Education.
Whether you're looking for unit-specific resources, seeking notes on research and referencing, or aiming to navigate online study tools and research databases, our library has got you covered.
We want to ensure your academic journey is as smooth and successful as possible, so please make sure that you reach out to me whenever you need assistance.
Our Library Services Policy supports our commitment to providing the required resources and support to facilitate academic progression and program completion.
Rie, Librarian & Academic Support Officer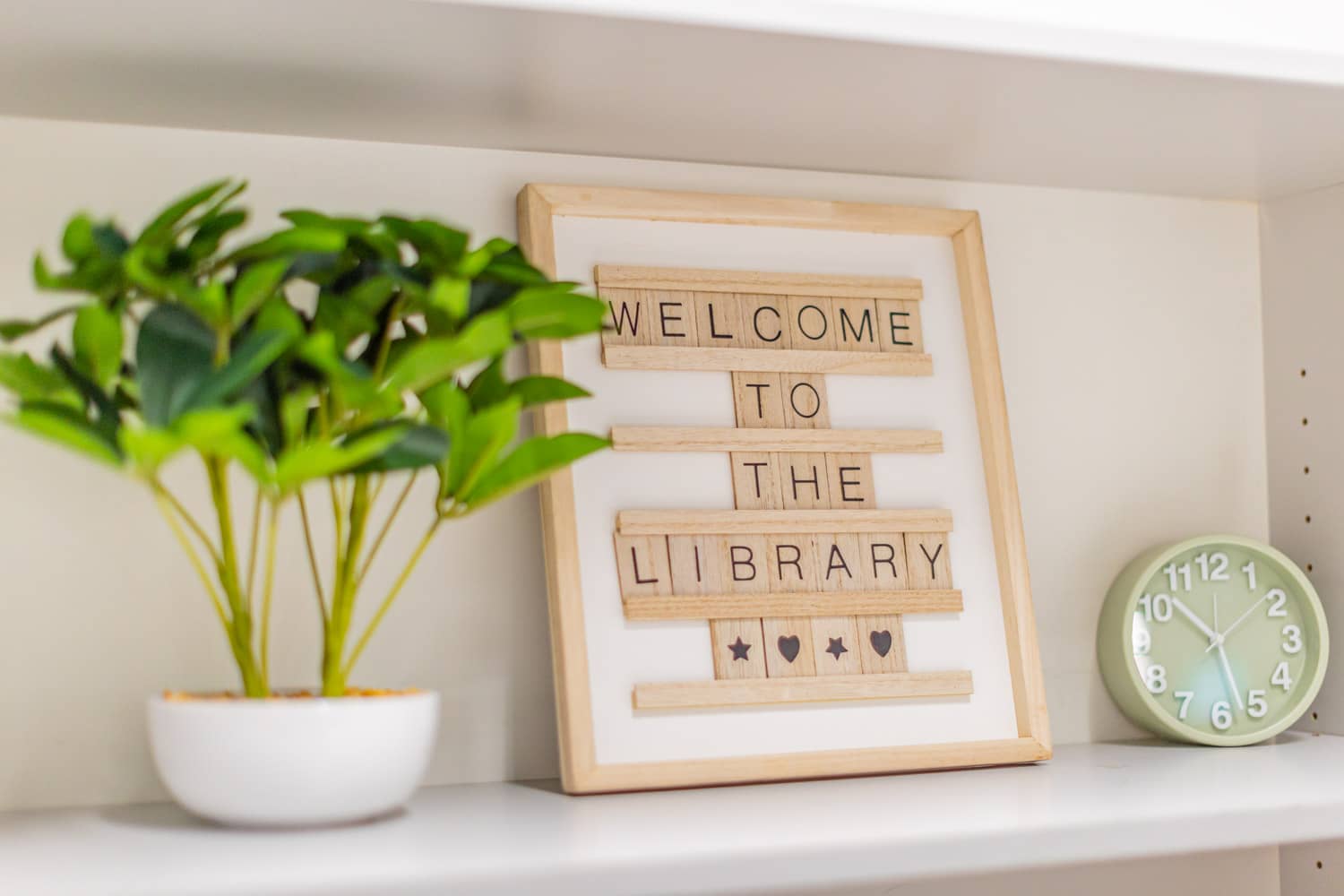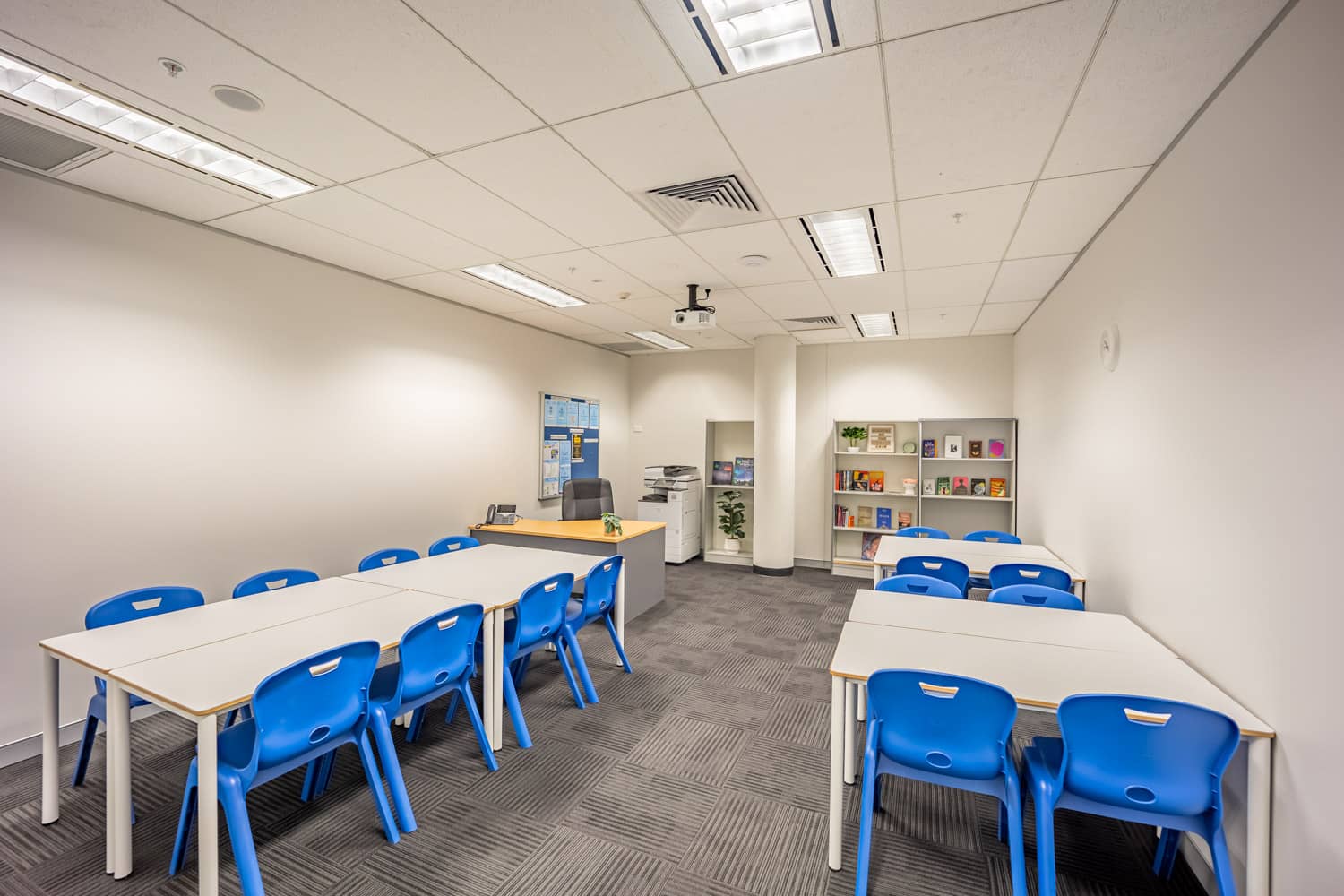 Student Peer Support Program
Through our Student Peer Support Program, we partner mentor and mentee groups where experienced students guide peers in studying, planning, and team-building skills.
We understand that building friendships and reaching out for help can be challenging for international students. This program aims to assist those facing potential barriers in reaching their goals.
Mentors will also have full support to aid in their career development from our academic team. 
Learn about Boolean Operators, the nuances of Operator Order of Processing & Precedence, which are vital for refining your queries. Explore Truncation, and Proximity Operators enabling precision in your searches.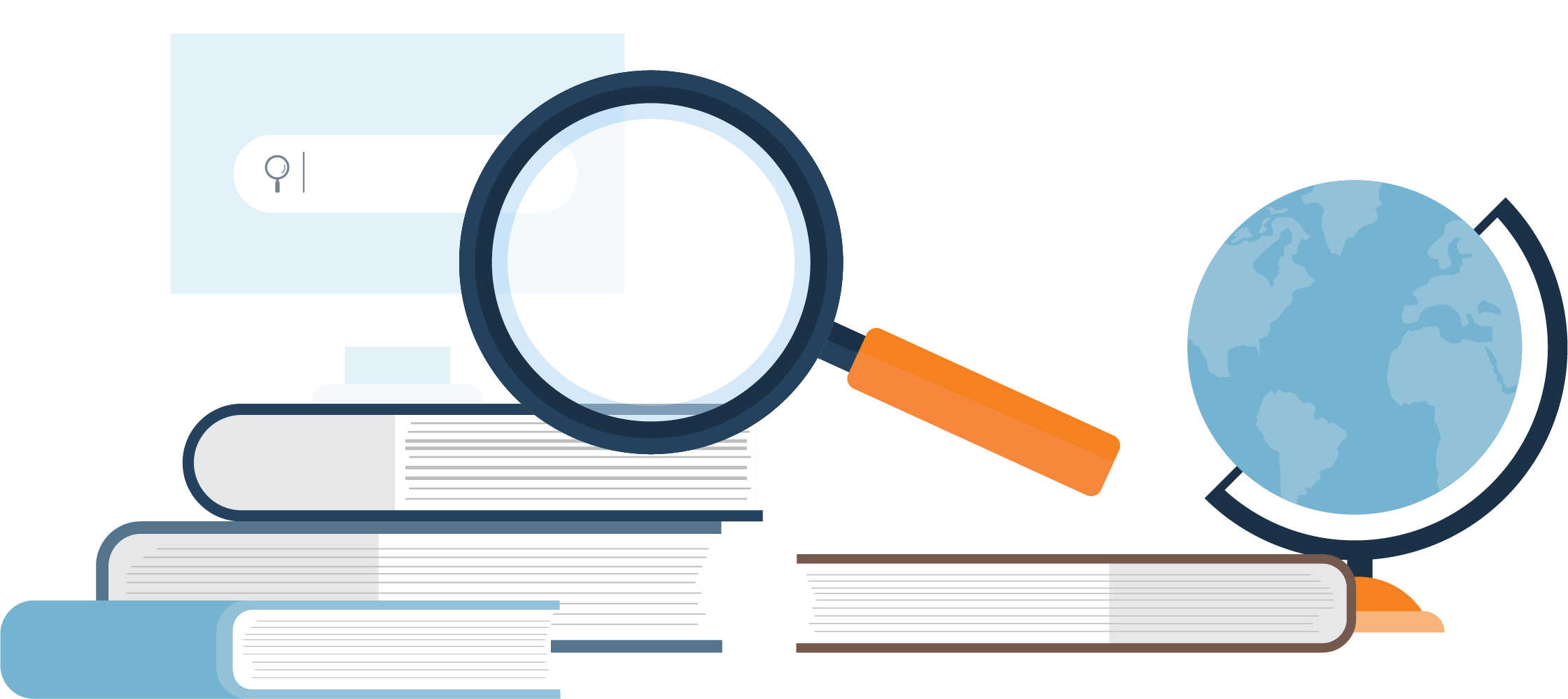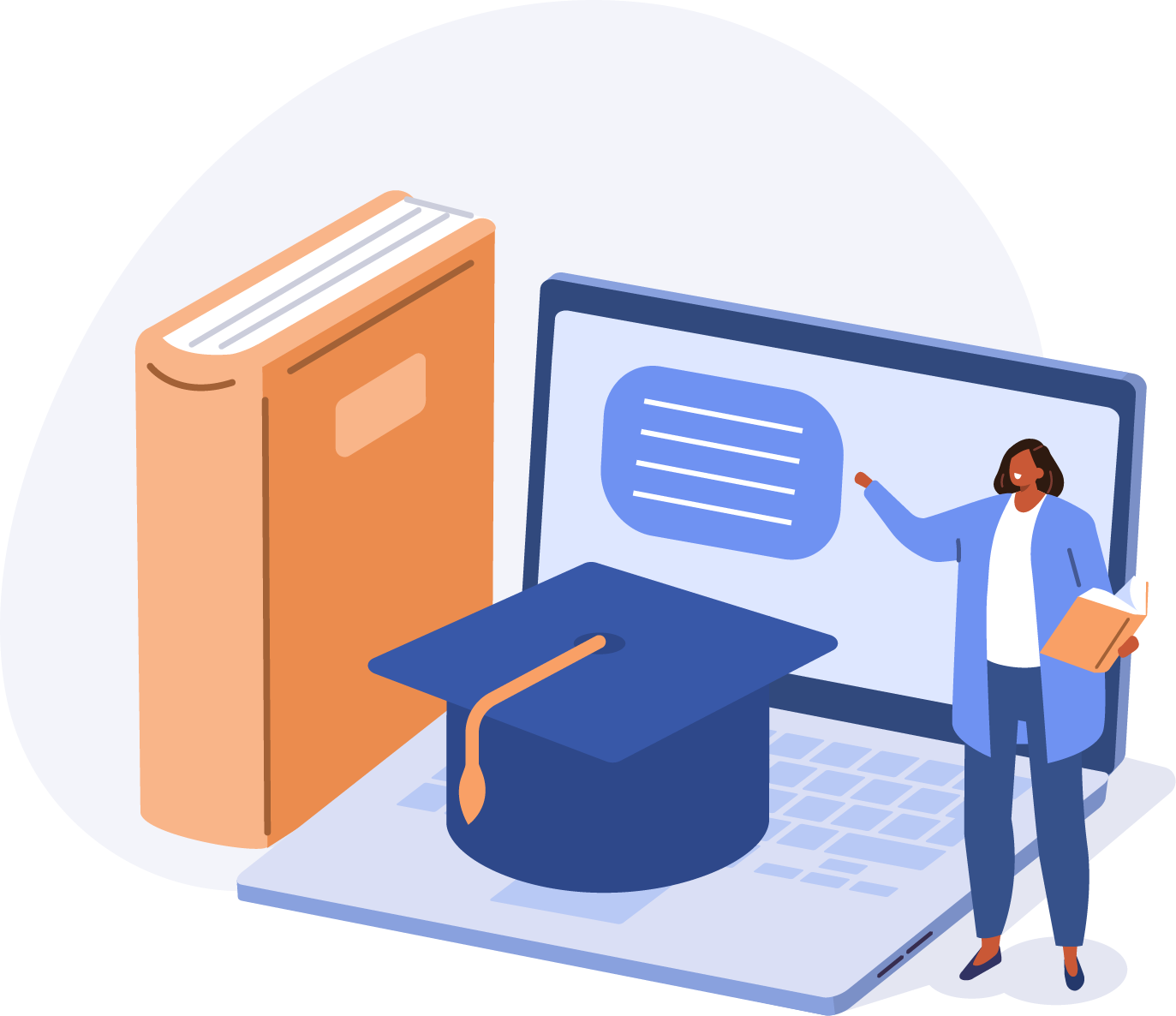 Open access resources are free online materials that anyone can access, read, download, copy, distribute, print, search, link, or use them for any lawful purpose.
They're incredibly beneficial for enhancing learning experiences by making information research readily available.
There's a number of ways to discover open access resources tailored to your teaching and learning activities. The approach you choose depends on factors such as the subject, field of study, and personal inclinations.
Open Access Tools
Google Scholar

Google Scholar is a valuable resource as it provides access to a vast array of scholarly articles, conference papers, theses, and more.

O'Reilly
O'Reilly is

a go-to for comprehensive training, e-books, videos, and case studies, making it an excellent source for gaining in-depth knowledge in these fields.

Directory of Open Access Journals (DOAJ)

DOAJ aids in finding credible sources for research and learning, ensuring the materials you access are peer-reviewed and trustworthy.

EThOS (British Library)

EThOS is a significant resource for finding theses and dissertations. It offers a substantial collection of research work from various institutions.

CORE

CORE is an important resource for aggregating open-access research papers from repositories and journals worldwide.

Open Education Resources

OER are openly licensed educational materials, designed to support learning and promote collaboration and knowledge sharing in the education community.

NCVER'S International Tertiary Research Database

NCVER is an international database that facilitates global insights into educational trends and practices. 
Academic writing is a formal style of communication used in higher education that emphasises clarity, coherence, and conciseness.
It serves as a critical tool for students that is used in theses, dissertations, reports and essays. 
By mastering academic writing, students develop essential skills in research, analysis, and effective communication, preparing them for academic success and future professional endeavours.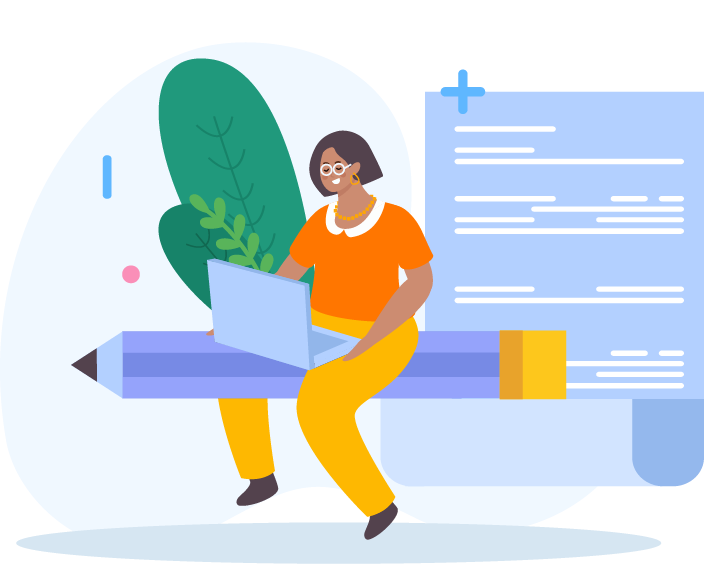 It's crucial for students in higher education to grasp the concept of plagiarism as it not only undermines academic integrity but also inhibits the development of critical thinking, research, and ethical writing skills.
Understanding and avoiding plagiarism ensures that students produce original, honest work and fosters a culture of academic honesty and credibility. There are various techniques you can use to avoid plagiarism.
Referencing demonstrates respect for others' intellectual contributions, bolsters the credibility of their own work, and enables others to verify and build upon the sources they've consulted.
Correct referencing also safeguards against plagiarism, ensuring students adhere to scholarly standards during their academic studies.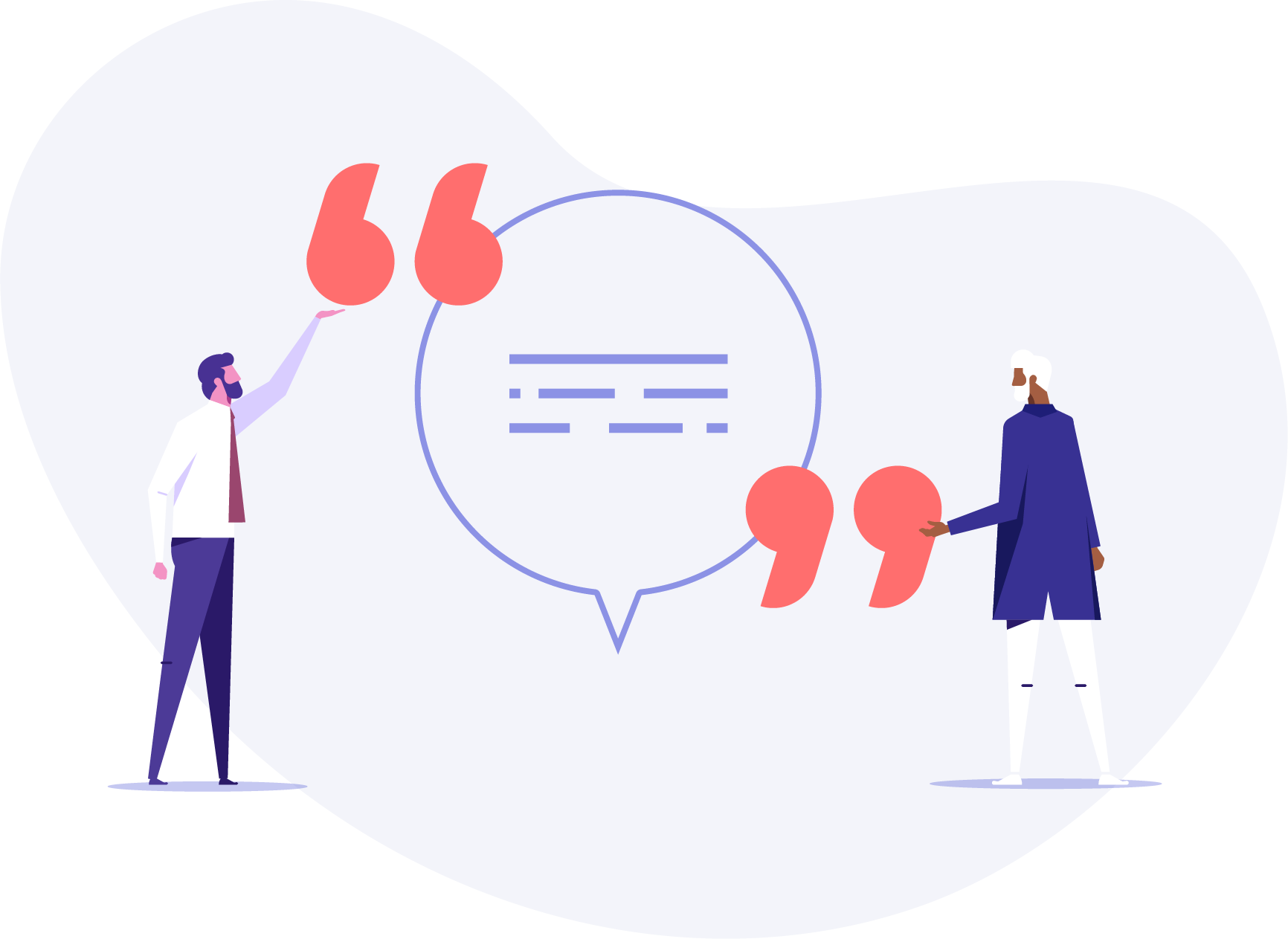 Citation is the practice of formally acknowledging your references in your academic writing. 
Students must understand citation as it lends credibility to their work, allows readers to explore the sources they've consulted, and provides a foundation for academic discourse and research integrity.
Learning citation ensures that students contribute to a transparent and reputable academic community while avoiding plagiarism.
Online Public Library Resources
Online public libraries offer valuable resources for higher education students by offering 24/7 access to a vast digital repository of books, journals, and research materials.
These resources enable convenient and remote research, fostering independent learning.
Additionally, online libraries often provide helpful search tools and citation guides, assisting students in their academic endeavours while accommodating diverse schedules and needs.
National Library
of Australia
City of Melbourne Library