Tuition Protection Service
Here, you will find information about our Tuition Protection Service (TPS) that safeguards the interests of both our international and domestic students.
We are committed to ensuring you receive the education you've paid for, with flexible placement options and refund arrangements, if needed.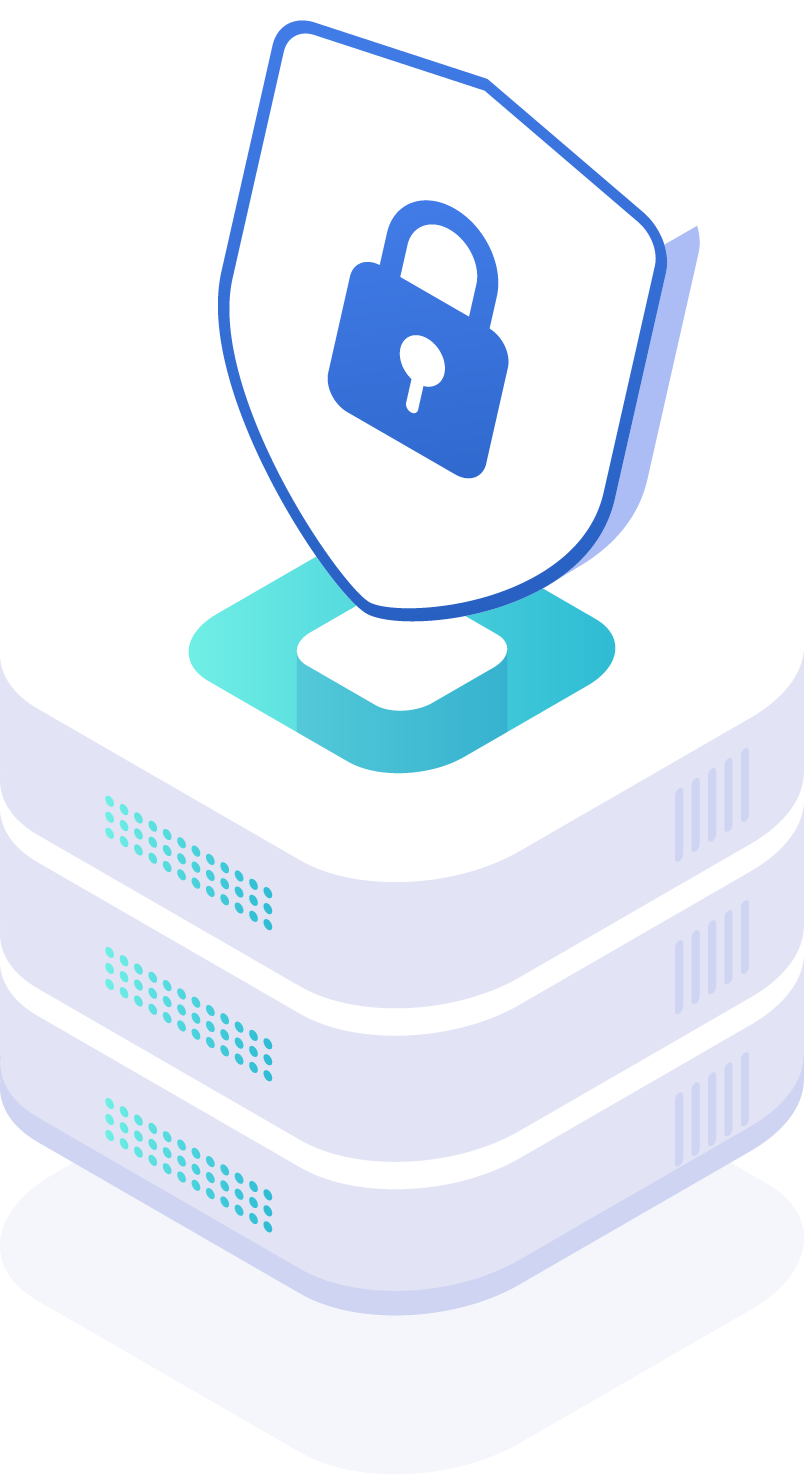 Students at AIBI Higher Education (AIBI HE) are protected by a Tuition Protection Service (TPS) under Australian Government legislation. The TPS ensures that students receive the tuition they paid for or, as a last resort, a refund.
The TPS provides a flexible approach to student placement and refunds if a registered provider fails to deliver a course or if a student fails to start or complete a course with the provider.
Students have an active role in selecting suitable placement options through an online information service. If they don't access a placement through TPS, they may be eligible for a refund of their unexpended tuition fees.
The refund covers the unused portion of prepaid tuition fees and takes into account credit for completed study. AIBI HE complies with all TPS requirements.
If AIBI HE is unable to deliver the agreed course in full, students will be offered a refund of all course money paid to date within 14 days of course cessation.
Alternatively, students may opt for enrolment in an alternative course at no extra cost.
For Australian Domestic FEE HELP Students:
Tuition assurance protects FEE-HELP students in case a course ceases to be provided.
AIBI HE complies with the tuition assurance requirements or provides similar protections under interim arrangements.
In the case AIBI HE ceases to provide a course:
Students will be notified in writing within 2 business days.
Students may choose course assurance with a replacement course meeting specific requirements.
Alternatively, they can apply for a re-credit of their HELP balance for affected course parts.
For more information on FEE-HELP, head over to our Domestic Students page. 
For International Students:
If AIBI Higher Education is unable to provide a refund or alternative course, the TPS Director will offer suitable alternative options if available. AIBI HE will notify the relevant authorities and affected students.
AIBI Higher Education acknowledges students' right to involve independent third parties for dispute resolution, without affecting their right to pursue legal remedies.