Policies, Procedures
& Student Forms
Explore our academic policies, procedures, and student forms designed to support both commencing and existing students.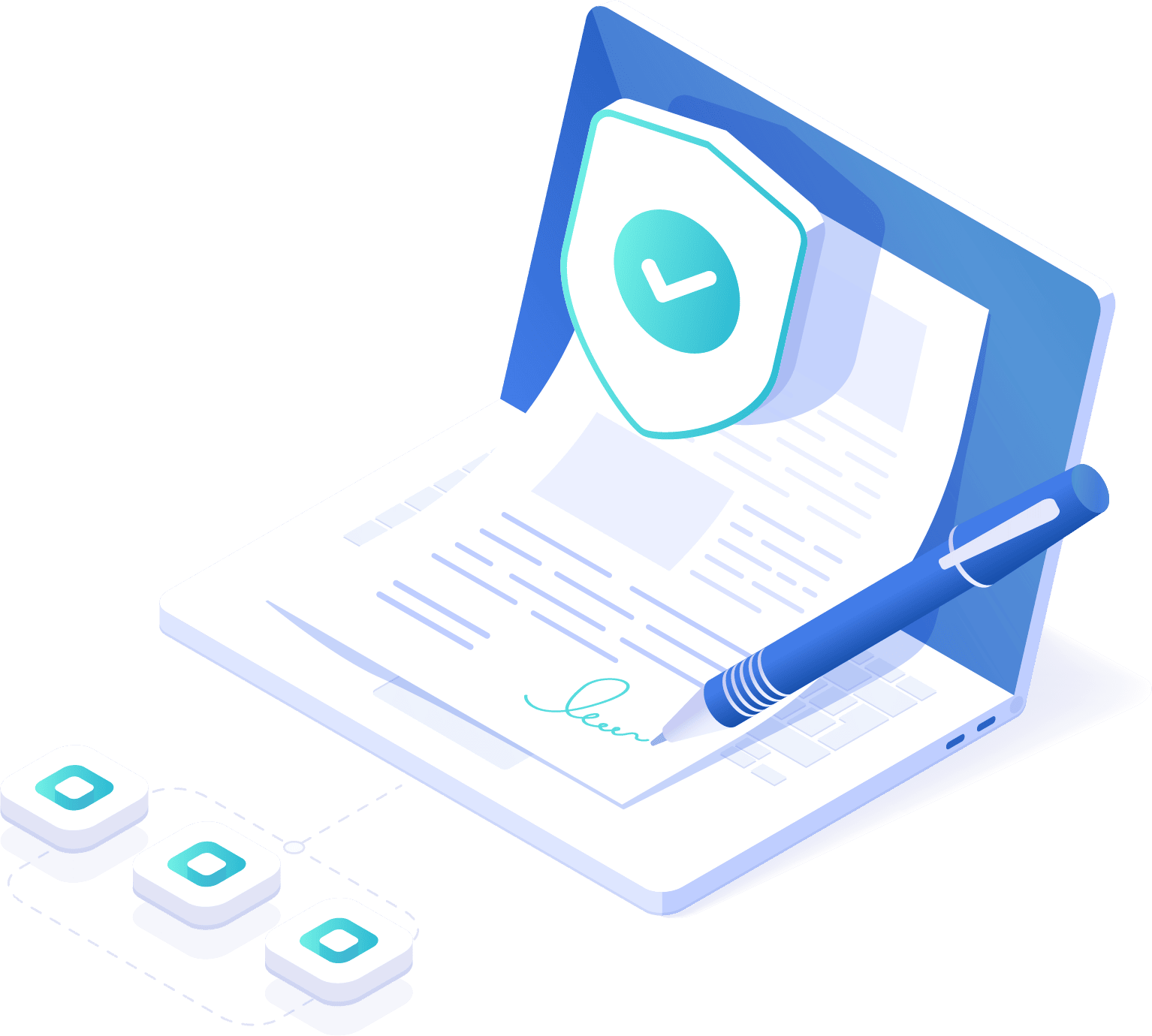 Our Commitment to
Compliance and Quality
Our policies and procedures provide details of how AIBI Higher Education operates in academic and non-academic areas.
If you have any questions regarding any of our policies or procedures, please reach out to our student support team.
AIBI Higher Education's Student Code of Conduct outlines the expected standards for student conduct.
The institution is committed to providing a safe and inclusive environment, and students are responsible for familiarising themselves with the Code.
Breaches of the Code are addressed with procedural fairness, and penalties vary depending on the severity of the breach.

The Student Complaints and Appeals Policy resolves disputes between students and AIBI Higher Education and its staff.
AIBI's decisions are entrusted to staff, but disputes may arise.
The Policy includes a four-stage process for handling complaints and appeals, with increasing formality at each stage.
These stages include; informal complaint, formal complaint, formal internal appeal, formal external appeal.
New Students (Prior to Commencing Studies)
Current Students (After Commencing Studies)
"We're here to support you and make sure that you have the best possible experience with us at AIBI Higher Education"
Please don't hesitate to reach out to us if you have any queries or concerns regarding the above policies, procedures and student forms.
Ivan, Operations & Compliance Manager