Welcome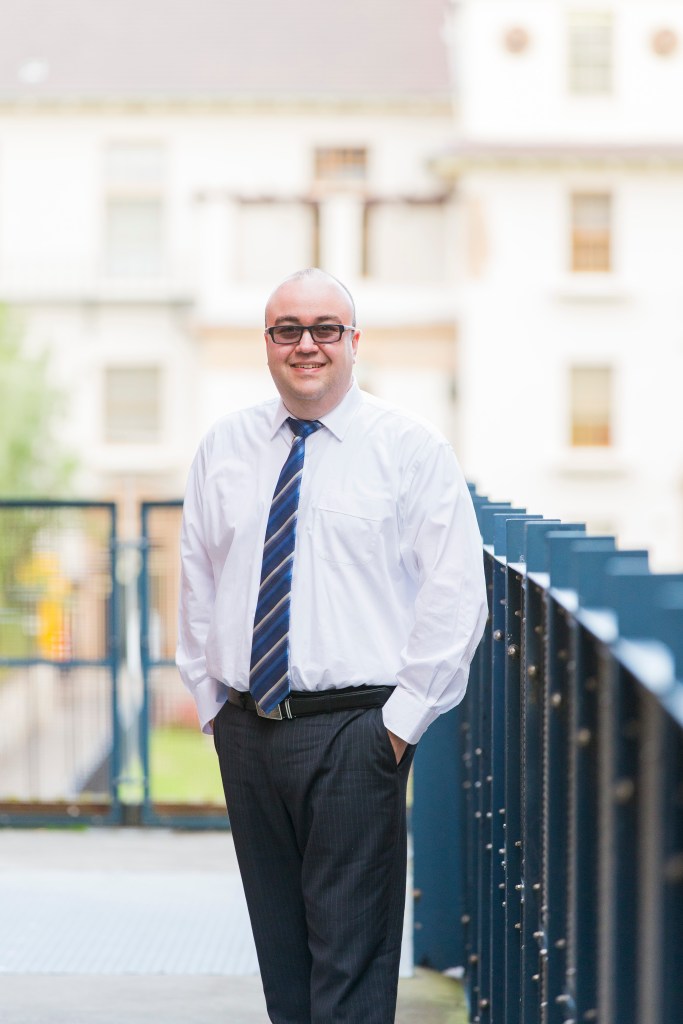 Welcome from the CEO and Executive Dean
Thank you for your interest in studying at the Australian Institute of Business Intelligence. We're looking forward to meeting you and helping shape your future!
At AIBI, we believe that the future of work is intelligence – artificial and human – in a borderless global marketplace.
Our vision is to prepare students for the opportunities of the future by focusing on tomorrow's business intelligence needs.
Students at AIBI have access to:
leading academics with real-world experience
networking opportunities with industry groups and professionals
authentic assessments based on clients and case studies
a collegial and supportive learning environment
help with internships and job opportunities
I have an open door policy with staff and students. If you ever need to speak with me or a member of my team, please send me an email to: phillip.cenere@aibihe.edu.au
We believe that education opens doors to a world of opportunities. Start your journey with us!
Best,
Phillip Cenere
CEO and Executive Dean